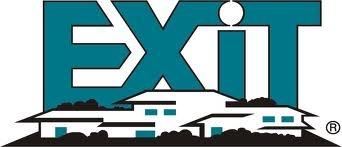 Loading Map...
street view goes here
Property Description for Real Estate Career, RI
Join the Fastest Growing Real Estate Company in Rhode Island. EXIT Realty Consultants is looking for agents that are ready to turn their careers around. We offer state of the art training, great commissions, fantastic support, and upgraded technology to help all of our agents succeed. NO DESK FEES!!! ...............................It's up to you, but we're here to help! Call Manny Today and let's make a positive change!
MLS #2022